Hadassah is a volunteer organization that inspires passion for and commitment to its partnership with the land and the people of Israel. All are welcome to join!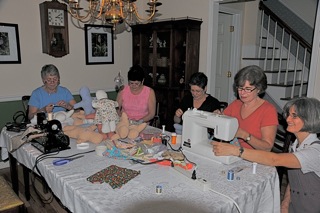 In communities around the United States, Hadassah offers educational opportunities, Young Judea summer camps and programs, and health initiatives that empower women. Hadassah members advocate for stem cell research, and for separation of church and state. The organization also engages 30,000+
Hadassah Asssociates, (male affiliates), and provides unique professional networking opportunities.

For more than 10 years, Athens Hadassah has offered stimulating programming and entertaining events.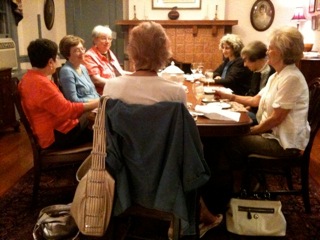 We continue to fundraise for various charities, including world-class medical care and research at the Hadassah Medical Organizatio and a Jewish National Fund partnership protecting Israel's natural resources.
Other ongoing projects are Youth Aliyah villages which provide housing, education and training to thousands of disadvantaged and at-risk children, and Hadassah Academic College. Locally, hospital comfort dolls are made "from scratch" and donated to the children's outpatient surgery center at Athens Regional Medical Center.
If you are interested in finding out more about Hadassah, please contact Carol Kurtz at cpkurtz@charter.net