Surprising New Discoveries in an Ancient Synagogue
Presented by Professor Jodi Magness
Thursday, March 17, 2016, 7pm
Congregation Children of Israel
115 Dudley Drive, Athens 30606
Three unique and surprising artifacts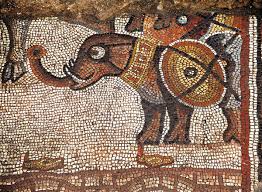 that have never before been
explained were discovered when a
team of archaeologists led by
Professor Jodi Magness excavated a
1,600 year old synagogue near the
sea of Galilee in Israel. They found a
beautiful mosaic with pictures of
people that are rarely found in
synagogues and of animals that have
never been seen in the area.
The question is, How and why did they get there?
Don't miss this beautifully illustrated presentation by Professor Magness.
She will describe the excavation and attempt to explain what these
surprising findings might mean.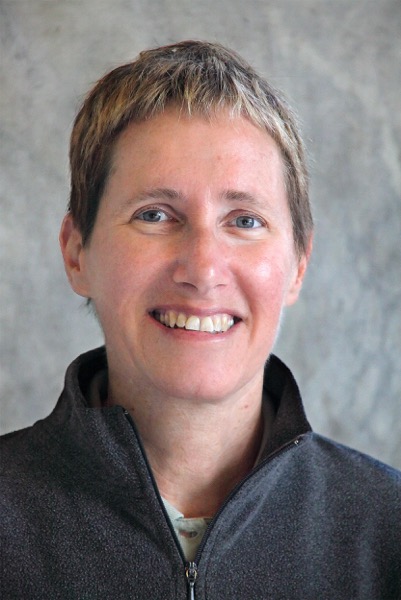 A popular speaker, Professor Magness has published 10 books, numerous articles, and made countless presentations. She is the Keenan Distinguished Professor for Teaching Excellence in early Judaism at the University of North Carolina at Chapel Hill. Professor Magness has done extensive research on 19 other ancient synagogues in Israel and Egypt.
This program is sponsored by the
Sanford and Florence Schwartz Symposium Fund
It is free and open to the public